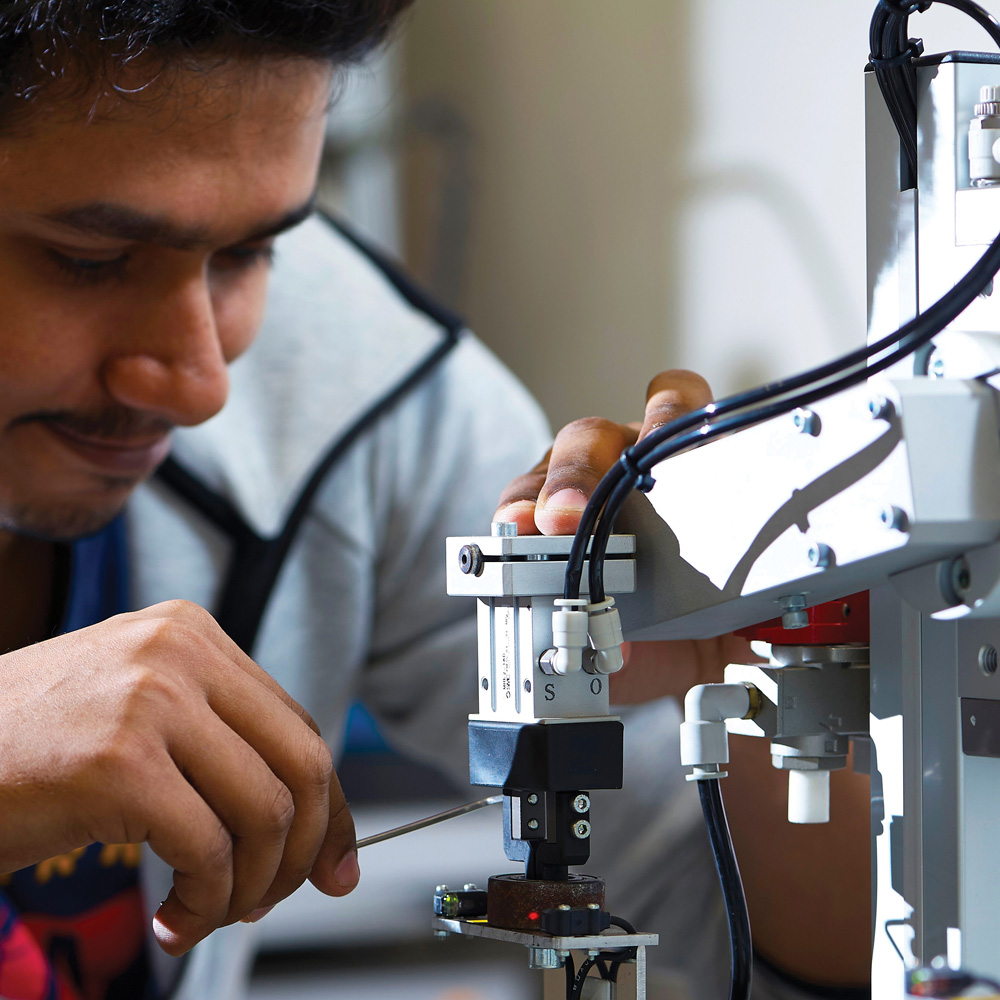 Electronics / Electrical
Almost every industry needs electrical and electronic components to function. With the increase in automation of the different processes, the demand for such parts has increased exponentially. This leads to an increase in manufacturing units that produce these goods. Many such electrical and electronic component manufacturers work as ancillary units for large industries and this gives them an assured market.
There are also large electronics companies making complex devices and gadgets to be used in other industries and directly by the customers. The skills that are required in the small, as well as large industries, are very different and this offers opportunities for people with diverse specializations in electrical and electronic engineering. At BT we keep ourselves in touch with universities to source the best engineers that can fulfill the needs of this industry.