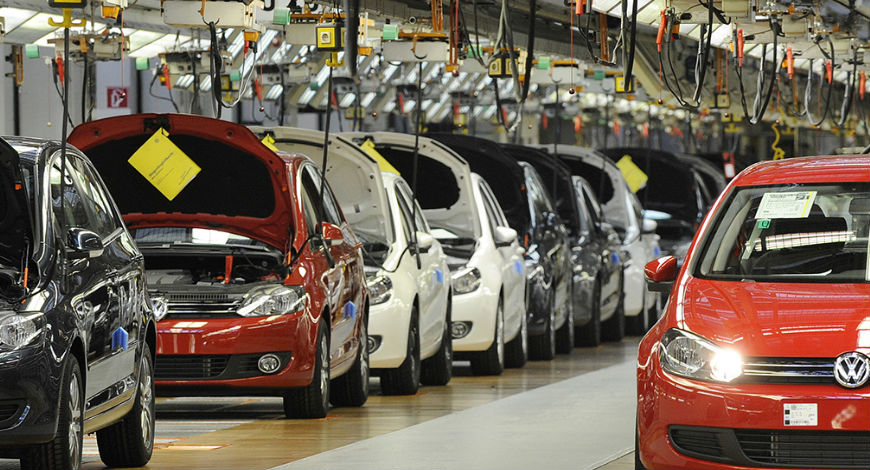 Automobiles & Components
India is fast becoming a leader in the manufacture of automobiles. The industry has been seeing continuous growth and is expected to grow even more in the future. Thanks to the strategic location near automobile markets and the availability of skilled workers, the nation continues to attract more global auto manufacturers to set up their facilities in India. Manufacturing costs are lower compared to Europe and Latin America.
With the growth in the industry, there are many more opportunities in the automobile and auto component sector. The sector will need a lot of talented and skilled workers and a good recruiting agent will be key to getting the right people. Our experience and knowledge of the sector will help companies find the best hands for this industry for all positions.