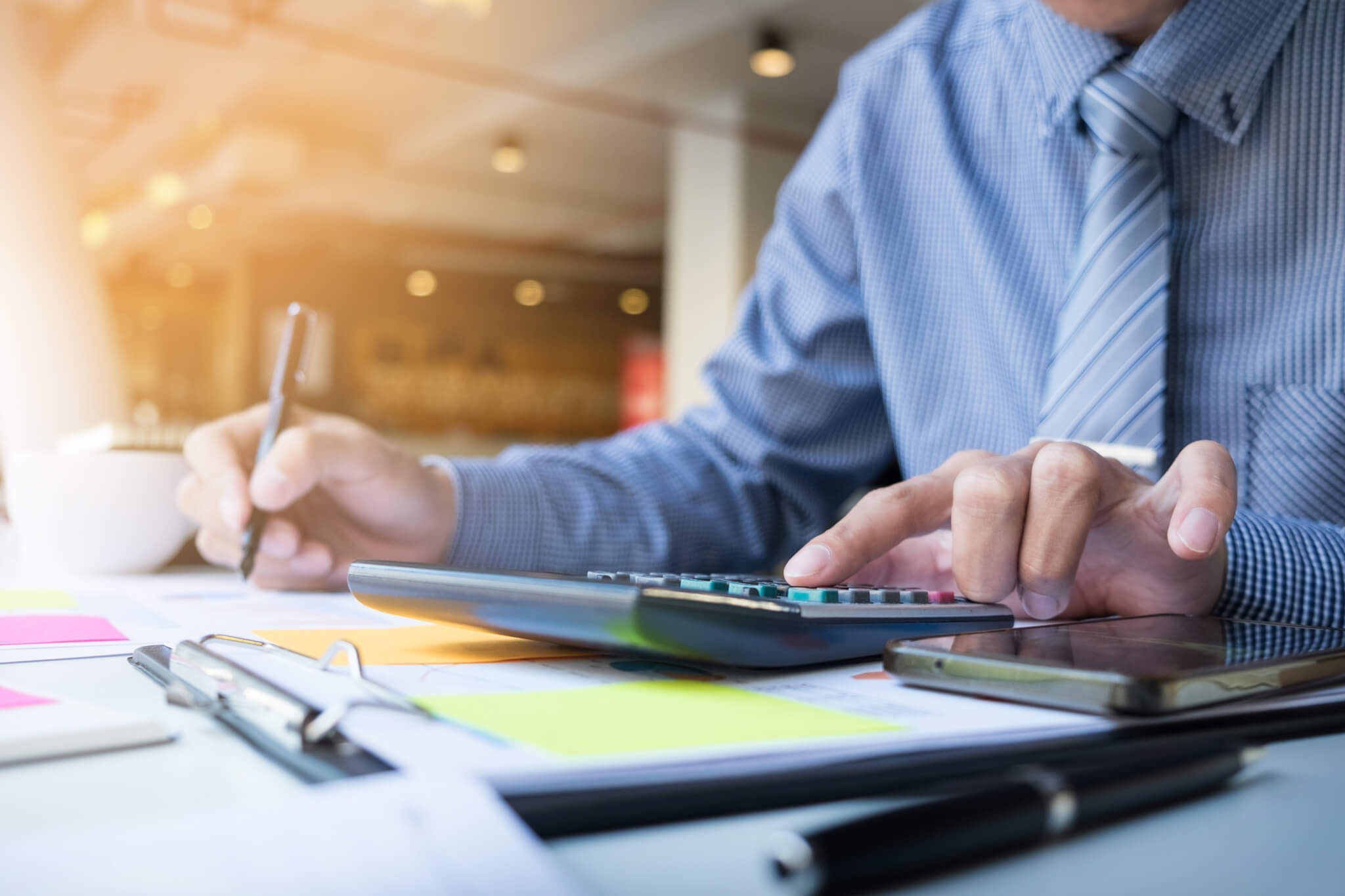 Banking / Finance / Insurance
With the importance of digital payments and bank accounts growing in India, there is much need for employees in these sectors. Though banks may be going for automation in various departments, there are still opportunities in this sector as they expand the operations to the villages. With the launch of new products banks also need more people in the marketing departments.
More people are buying insurance products as insurance companies introduce innovative products. Insurance companies are expanding their area of operations and this would mean new job opportunities. It is an exciting field to work and there is much scope for high earnings. Having a good database of candidates with the relevant qualifications we can help the companies in this sector get good talent to work for them.